Hello!
I am Elizabet Vukovic, an illustrator from Rotterdam, The Netherlands.
After receiving a non-art related degree and working as an Optometrist, I decided to explore the possibility of doing what I love for a living. You could say instead of improving your vision, I'm sharing a vision for you to enjoy. :)
I graduated from the Academy of Art University, San Francisco and have since then been creating art for children books, magazines, stationery, and other projects.
More recently I've teamed up with my sister and we created Bb Boompje beestje [little tree little animal], a nature inspired stationery & gift shop that includes a variety of items featuring my nature inspired illustrations. From handmade papergoods like greeting cards, bookmarks to notebooks and gifts.
Other than art, design, screenprinting, and bookmaking (my obsessions!), I'm a huge lover of animals, nature, and, of course, my cats cats cats!!
If you're interested in my illustrated books, you can find them here.
For more on ©Bb Boompje beestje, click here.
Thanks for stopping by, and if you don't see what you're looking for, send me an e-mail.
Warmly,
Elizabet :)
HAVE A PROJECT IN MIND?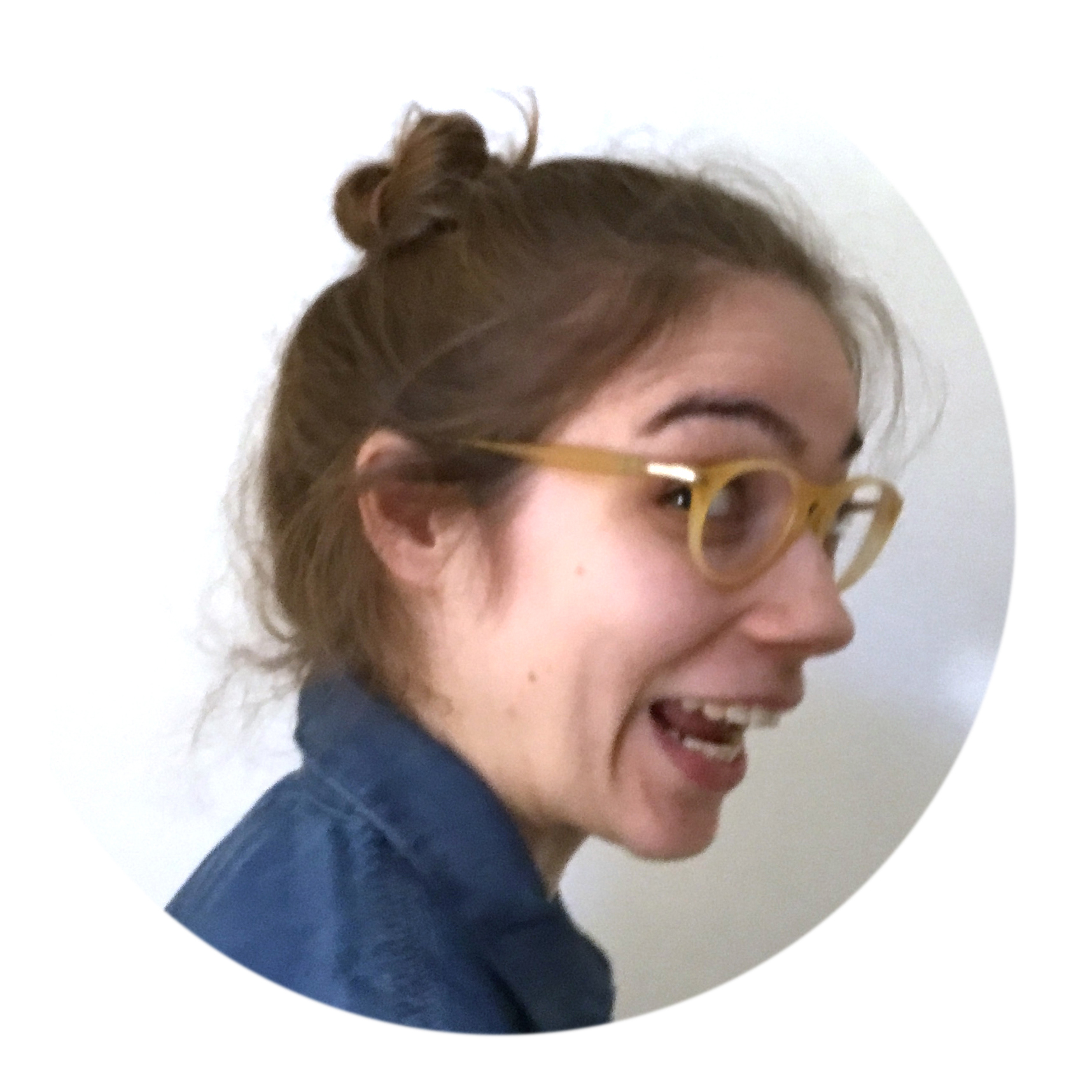 FEEL FREE TO CONTACT ME:
Clients include: 
Gottmer, Simon & Schuster, Beach Lane Books, Farrar Straus & Giroux, Little Brown and Company, Random House, Scholastic, Fisher-Price, Carolrhoda Books